LIVE STREAMING to Facebook and YouTube is easy to implement and deliver.
Facebook and YouTube have removed the cost of having to stream to a paid live streaming server service and allows the free streaming of your live content.
They do have their quirks especially around the copyright management system but that has slowly become easier to work with as far as preparing for copyright material to be live streamed on your channel.
Live Streaming to YouTube
No cost to use
Stream will broadcast on your YouTube channel
Live stream can be embedded into your own page or website
Easy to watch and navigate on mobile devices
Recorded version of stream remains on your channel post live event
Live comments from viewers
Write a compelling description before going live
Post event viewer analytics available
Strict copyright policies so one cannot use other people's content such as music and movies clips
There are standard streaming profiles to choose from which will fit your upload internet connection and you can create your own profile adjusting aspects such as video size, frame rates, video and audio qualities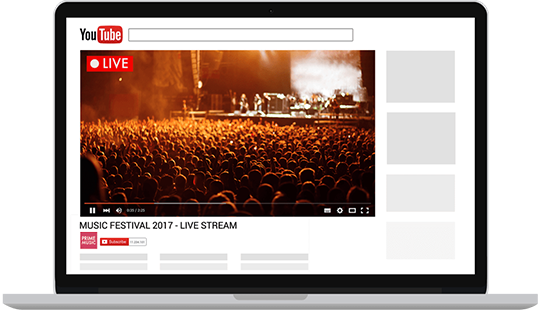 ---
Live Streaming to Facebook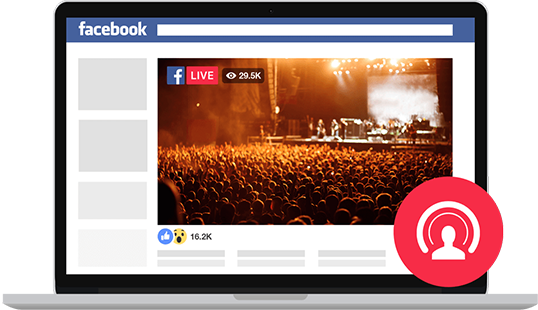 No cost to use
You can choose to stream to your page, event or group
Recorded version of stream remains on your page post live event
Easy to watch and navigate on mobile devices
Viewer interactions using emoji's such as Likes etc
Live comments from viewers
Viewers and friends of your page will get an alert when you live stream
Write a compelling description before going live
Recorded version of stream remains on your channel post live event
Post event viewer analytics available
Strict copyright policies so one cannot use other people's content such as music and movies clips
Streaming profiles cannot be changed, must use Facebook's profiles