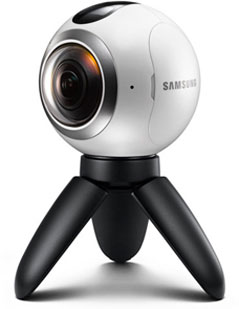 This great new technology puts the viewer in the director chair, and it really does work. Imagine being at a conference or meeting and being able to choose where you look, for example:
The presenter at the lectern
The presentation graphics on the screen
Someone in the audience asking question
One of the panel replying
Viewing a 360 degree event requires no extra software or hardware; you simply open your favourite browser and watch the Live Stream as normal. You also have the option to fully submerse yourself in the event.
Ideal for any event, including conferences, meetings and live stage shows.